Silverdale Is Home Port for Quality Heating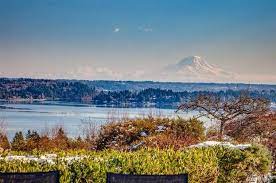 When you live in Silverdale, it's nice to have Quality around the house. Quality Heating is proud to call Silverdale our home, the hub of our operations on the Olympic Peninsula from "bridge to bridge," from the Tacoma Narrows Bridge to the floating bridge at Hood Canal.
The home of the expansive Saint Michael's Medical Center, the largest medical center in Kitsap County, Silverdale is located on the Kitsap Peninsula at 47°39′34″N 122°40′36″W. It is 9 miles northwest of the city of Bremerton and the same distance south of Poulsbo. The community lies at the north tip of Dyes Inlet, which connects it to Bremerton via Sinclair Inlet and to the Pacific Ocean via Port Orchard and Puget Sound.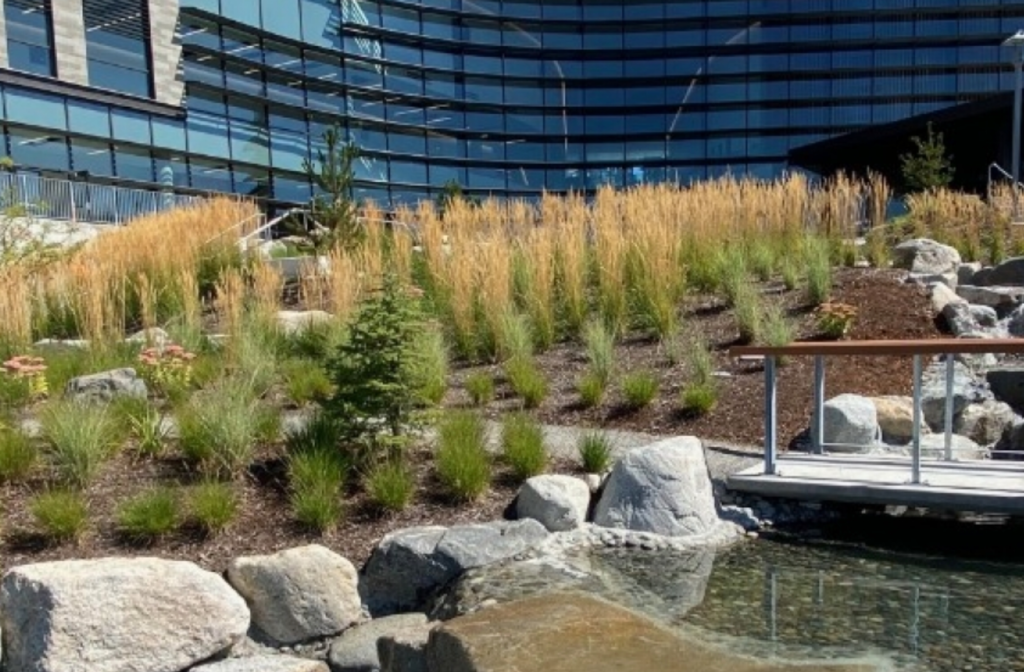 Old Town Silverdale along the northeast edge of Dyes Inlet features a waterfront park is home to many merchants while the Kitsap Mall, The TRAILS at Silverdale, and big box stores like Costco, REI, Best Buy, Target, Trader Joe's and T.J. Maxx are a shopper's dream, just north of SR 3 and SR 303.
Average Temperatures in Silverdale
In Silverdale, the summers are short, warm, dry, and partly cloudy and the winters are very cold, wet, and mostly cloudy. Over the course of the year, the temperature typically varies from 36°F to 78°F and is rarely below 27°F or above 88°F.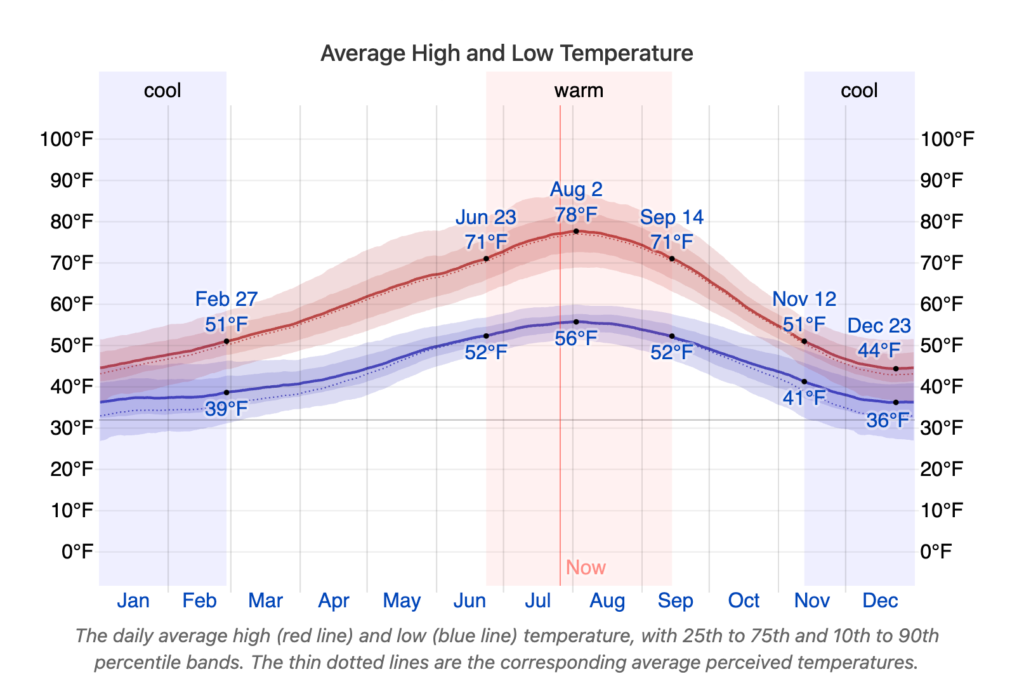 The warm season lasts for 2.7 months, from June 23 to September 14, with an average daily high temperature above 71°F. The hottest day of the year is August 2, with an average high of 78°F and low of 56°F.
The cool season lasts for 3.5 months, from November 12 to February 27, with an average daily high temperature below 51°F. The coldest day of the year is December 23, with an average low of 36°F and high of 44°F.
If you live or work in Silverdale, Quality Heating offers you a home town advantage.